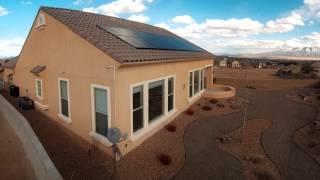 Why Consolidated Solar Technologies?
Watch
Allison Transmission
Indianapolis, IN
317-242-5000
In 1915, James A. Allison founded what would become the company that bears his name. Innovative Allison engineers, designers and manufacturers began building racecars, evolved to developing aircraft engines and then introduced the world to heavy-duty automatic transmissions. Today, Allison Transmission is the largest designer, developer, manufacturer and distributor of medium- and heavy-duty fully automatic transmissions and hybrid propulsion systems in the world.