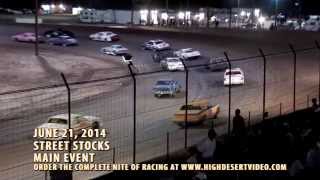 Best USRA Street Stock Race for 2014 (so far)!
Watch
Mesilla Valley Transportation
9525 Escobar Dr.
El Paso, TX 79907
915-872-2250
Mesilla Valley Transportation is one of the largest locally-owned transportation providers in Western Texas and Southern New Mexico. Specializing in time sensitive service between major manufacturing areas in the U.S., Canada and Mexico, MVT is dedicated to consistent, on-time delivery of valuable assets in good condition. With dry freight capabilities, MVT has the resources to handle any transportation need. MVT also has the most efficient fleet in the USA, possibly the world.